These activities are for members as well as all interested friends.

Dear Holy Nights Friends,
We are writing to you with big news. Why are you the first to know? Because you are our pioneers!
Last year during the Holy Nights you tried something innovative with us…and now
we are excited to share our newest program with you!
This fall you can join our first ever year-long online course, 
Applied Anthroposophy.
It is designed for beginners and those with "beginners mind" who want to explore anthroposophy. From September through May, we will dive deeply into four core themes ~ Freedom, Love, Initiative and Service ~ through the lens of current events, biography work,
Leading Thoughts
presentations, and small group work.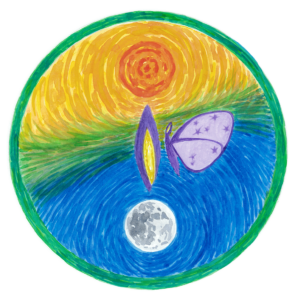 To make
Applied Anthroposophy 
accessible around the country (and the world), the entire course is live online through Zoom. All
Leading Thoughts
presentations will be recorded and can be watched anytime, anywhere. 
You can register for the full program, the Leading Thoughts only, or just the Introductory Sessions! 
We hope you are as excited as we are about this new anthroposophical journey! Go to
appliedanthroposophy.org
for a sneak peek at all the course elements and to register for the course.
And please share this email with your pioneering friends! 
With love and gratitude,
The Applied Anthroposophy Team
Linda Bergh, Chris Burke, Anne de Wild, Angela Foster, Tess Parker, Laura Scappaticci, and Jordan Walker