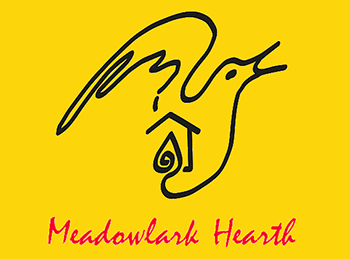 Time to stock your freezer with grass-fed/finished beef from Meadowlark Hearth Organic Farm! Born and raised on our western Nebraska prairie pastures, our beef is a healthy, affordable, and environmentally-sound option for beef lovers.
Receive a 10% discount on your beef when you mail your $100 deposit to reserve a quarter, half or whole beef by April 30.
All of our butchers age the beef for at least three weeks, providing the most excellent flavor and tenderness. Harvest dates are below – please look and determine which date and location works best for you:
Atlas Meats in Ft Collins
June 20 harvest, meat pick up around July 11: email us ASAP
October 17 harvest
Steving Meats Co. in Kersey, CO
August 30 harvest, meat pick up around September 20
Twin City Pack in Gering, NE – This butcher shop does a stellar job processing beef and is highly recommended by Meadowlark Hearth
June 27 harvest, meat pick up around July 18: email us ASAP
August 29 harvest
September 30 harvest
December 3 harvest
Check out our vegetable seed website: www.meadowlarkhearth.org
Please email us if you have questions.  Thank you for your support!