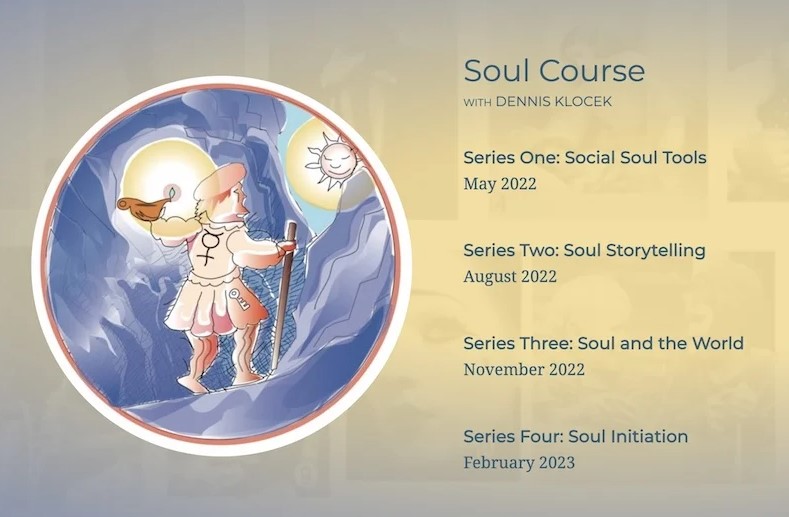 Hi friends,
I'm so delighted to finally announce the new, upcoming Soul Course with Dennis Klocek starting in May.
This course is a synthesis of Dennis' many years teaching courses on consciousness and soul work.
Dennis has described the soul as the interface between the spirit and body. This place of relationships is at risk in our rapidly changing world as we interact with many different influences that test our self awareness and ability to entertain other perspectives.
We offer this as an interactive course in developing your own soul awareness and capacities.
—
This course will be held as a set of four series spaced out over a year. Each series consists of three sessions spaced one week apart for a total of 12 sessions.
Each session will include exercises and opportunities to practice with a partner. If you cannot make the live sessions, they will be recorded so you can watch and practice with a partner on your own time.
Many thanks for your interest.
Warmly,
Ben
Series One
Series One: Social Soul Tools
Part 1 – Soul and spirit
May 17, 2022 5-6:30pm Pacific

The teachings of Rudolf Steiner about the role of the human "I" or True Self as a cosmic fulcrum between the spiritual world and the manifest world. The transformation of sentient soul into life spirit, mind soul into spirit self and consciousness soul into spirit human will be the focus. An exercise in storytelling with a partner will accompany the presentation.
Part 2 – Soul to Soul
May 24, 2022 5-6:30pm Pacific

Part 3 – Soul and Senses
May 31, 2022 5-6:30pm Pacific