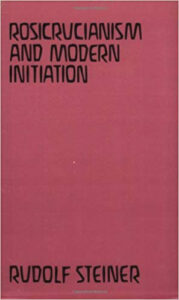 Denver Branch Study Group: Rosicrucianism and Modern Initiation
Mystery Centres of the Middle Ages
On-line since: 30th September, 2006
GA 233a
These lectures, given just after the Christmas Foundation Meeting, describe the changes in the inner life and consciousness of western people since the 9th century. Formerly there was an awareness of the spiritual within all realms of nature, but this disappeared and was replaced by the modern consciousness of the sense world alone.
This book contains six lectures given by Rudolf Steiner at Dornach, Switze rland, in January of 1924. They are from the volume: Mystery Sites of the Middle Ages.
The English translation, taken from shorthand notes, unrevised by the lecturer.
This study will begin Monday June 1st at 7:30 in the Fireside Room at the Christian Community.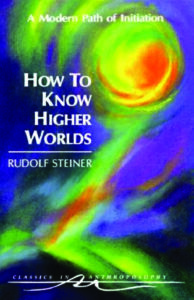 How to Know Higher Worlds Study Group
A study in Boulder of this book is possible if enough people request it. Please call Tom Altgelt to discuss 303-601-8601