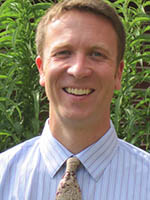 Dr. Blanning is the founder of The Denver Center for Anthroposophic Therapies in downtown Denver, CO.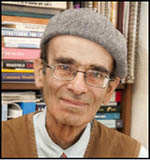 An anthroposophic doctor for over 40 years, now maintaining practice in Crestone, CO for established patients.
Rhythmical Massage
Margaretha Hauschka developed Rhythmical Massage (also called Hauschka Massage) following indications by Ita Wegman MD and inspired by the work of Rudolf Steiner.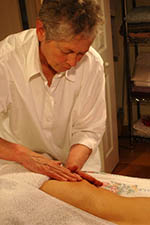 Dona M. Totten, RN and RMT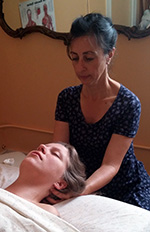 Judy Lucas, LMT
Heart Through Hands
Offering Rhythmical Massage in the Denver, CO area.
Conscious, holistic approaches to the end of life
7 Steps YOU Can Take To Transform The Life Of A Veteran With PTSD
Indiegogo crowd funding campaign – this film really can transform the lives of veterans with PTSD,  POST TERROR SOUL DISTRESS. And it can show you the vital role you, as a civilian, have in making that happen (the 7 Steps anyone can take). Website
Helios Center for Therapeutic Arts