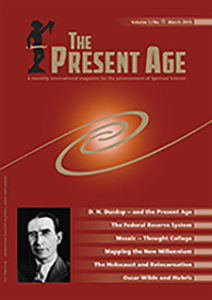 Present Age
Thomas Meyer – The Present Age magazine offers in- depth articles on a variety of topics ranging from environmental,  revelations of past events connecting to current issues, persons, countries, policies, education,  the arts and human interest.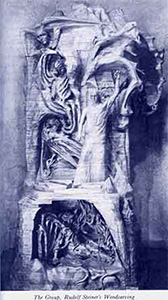 Deepening Anthroposophy is an independently founded newsletter by and for English-speaking members of the Anthroposophical Society worldwide. It is intended to follow through on Rudolf Steiner's observation that the impulse of the Christmas Conference can most effectively be cultivated in a space where we are able to deepen our conversations and anthroposophical work together as members.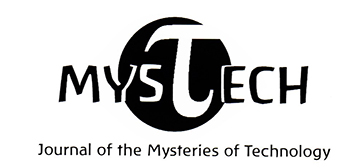 Volume 2, Issue 1 Spring/Summer 2018
Issue Authors: Gopi Krishna Vijaya, Stephen E. Usher, PhD, Andrew Linnell, Rosemary McMullen, David Adams, Patrick English
MysTech is an organization that was founding in 2017 as a clearinghouse of thought and research into the ideal of a moral technology built from out of a Goethean scientific understanding of the world and the inner development of the human being to power and animate these technologies of the future.
To purchase the latest issue please visit Rudolf Steiner Bookstore
Borrow it from Rudolf Steiner Library