Books
---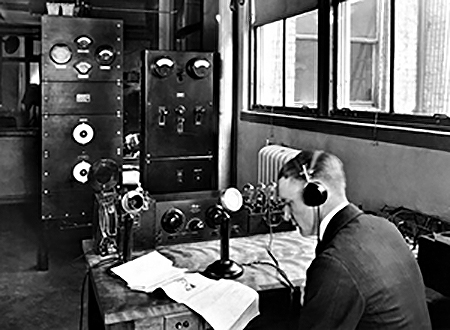 Rudolf Steiner
Rudolf Steiner Archive  /  Rudolf Steiner Web
---
Dale Brunsvold of Denver offers recordings of Rudolf Steiner's Lectures and Books for download below.
Rudolf Steiner Audio  /  Podcasts
Donations are certainly welcomed
---
National Library
---
The Local Denver Branch Library
Denver Waldorf School
940 Fillmore St, Denver, CO 80206
303.777.0531
When coming to browse the library please check in at the front desk required by school regulations. The room is shared and could be in use.
---
Books for Purchase
The leading publisher of Rudolf Steiner's work in English. By purchasing books you make it possible for continuing publication.
Steiner Books  /  Mercury Press
---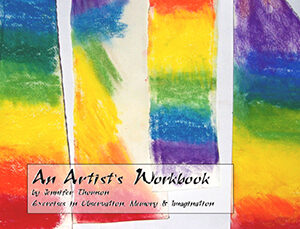 "An Artist's Workbook"
by Jennifer Thomson
Exercises in Observation, Memory & Imagination
This book is meant for the person that wants to pursue art in a new way.  It is a spring board to inspire artist in the visual arts towards a different approach to color and painting. The book is 48 pages with 45 exercises, quotes, poetry  and photos of my paintings. These exercises are a few that I have collected through my work as a student, teacher and professional artist.
Order your copy today by downloading this form.