The Christian Community: Denver Center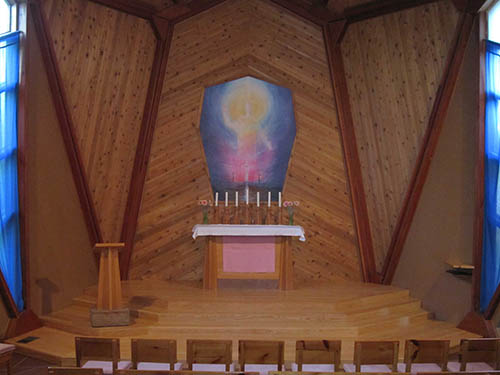 Founded by a group of theologians inspired by the work of Rudolf Steiner, the Christian Community is a worldwide movement for religious renewal, with a local branch in Denver. Our local priests are Rev. Lisa Majoras 404.402.4637  and James Hindes RET (303) 282-6424.
Click here to go to The Christan Community Denver website

 For more information on The Christian Community click here.
Click here to sign up for there North American Newsletter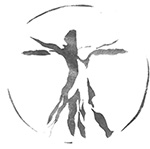 Light of the World
Christian Community Youth Groups
in the movement for religious renewal
Click here for more information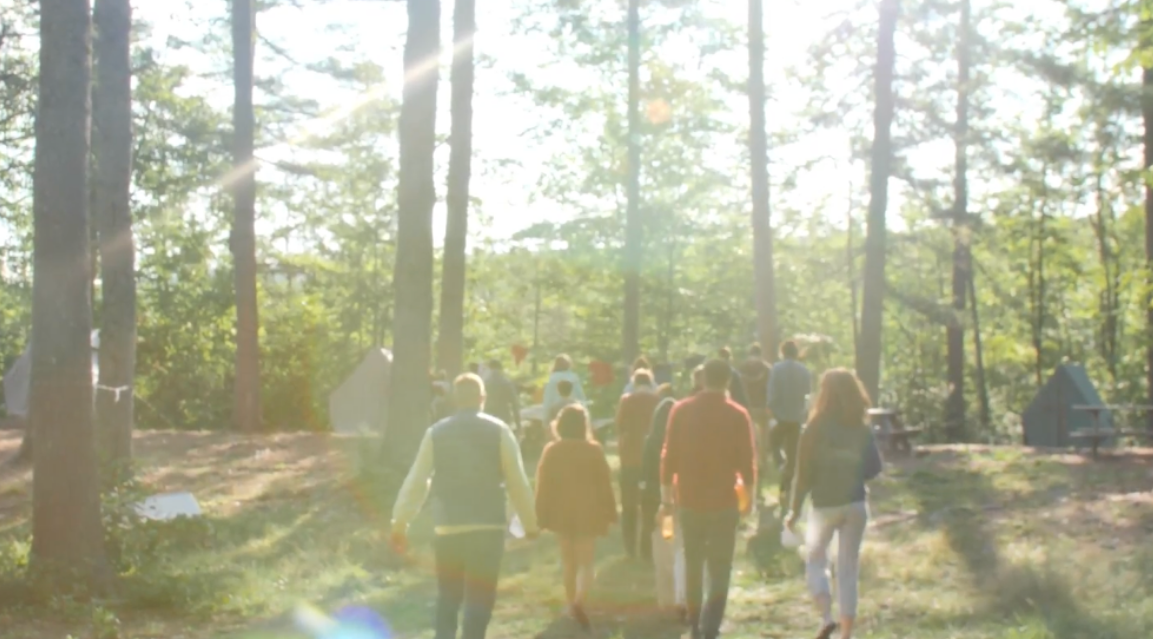 Adventure Camps
Adventure Camps is an initiative of The Christian Community in North America. We are a group of Waldorf Alumni, current, past, and former Waldorf teachers, students, Christian community priests, and like-minded individuals interested in fostering communities. We offer backcountry-style camps for children, teenagers, and young adults that build community, social connection, and personal growth while discovering respect and reverence for the natural world. Everything about the camps is simple, real, and creative, which helps growing children understand that they are a part of the world. We've been actively serving the Waldorf communities from coast to coast for over 25 years.