Contact
---
Dear members and friends,
Your Denver Branch does its best to modestly support other initiatives and needs in our area in addition to occasional events for which there are expenses. Without your help none of this is possible. Checks will be gratefully received at the address below, or Donate via PayPal.
Activities are supported by gifts and dues. Any amount of support is appreciated. Regular dues are $50 per year, or whatever you can manage. We welcome member enthusiasm, initiative and participation.
Thank you, Nelson, Adrienne and Kristen
Newsletter signup —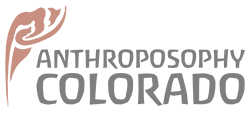 Denver Branch of the Anthroposophical Society in America (ASA)
P.O. Box 100520
Denver CO 80250
[email protected]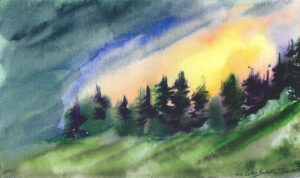 Painting by Marie Peters Bodette